Vitae Supports Local Non-Profits and Businesses Through Industry-Wide COVID-19 Pro Bono Initiative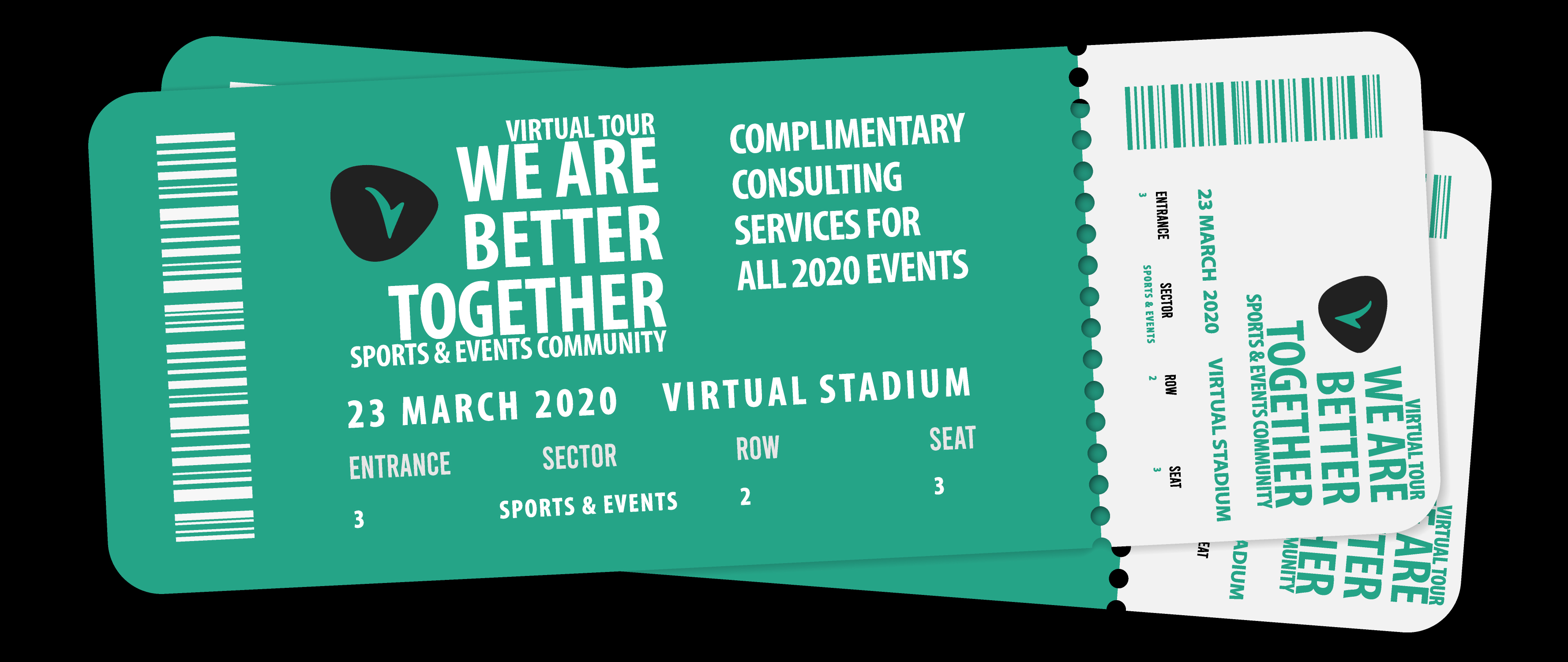 FOR IMMEDIATE RELEASE:
March 23, 2020
A message from our company President in response to COVID-19 pandemic:
To the sports and events community,
Together, we are facing a truly unprecedented environment. The global coronavirus pandemic is affecting our families and all of our communities nationwide. Among those impacted around the world, local sports and events, whom have suffered substantially with cancellations and postponements of these scheduled functions. These actions of uncertainty have caused a burden for these organizations, leaving us a great challenge to overcome.
We're called upon to be sympathetic, with patience, understanding, and compassion. We are committed to continuing to support local non-profits and businesses success during these difficult times. On behalf of our entire organization here at Vitae Sports & Entertainment, we would like to extend complimentary consulting services to preserve the sports and events industry in a time of need. We believe that together we can assist your organization in navigating through this process with you, your employees, and customers through the months ahead. Your event serves a purpose in our communities, and we support you.
We extend this invitation to all events and sport organizations of any size including charitable functions, sport/recreational venues, youth sports leagues and tournaments, participation races, festivals and fairs, and all other ticketed and city/town-held events scheduled in 2020 whom have been affected by this global health epidemic.
We hope that you and your families are staying safe and healthy. Together, we will resurrect, restore confidence, and get to work to help our communities shine stronger than ever before.
To inquire about our COVID-19 pro bono services, email us at info@vitaese.com.
Sincerely,

Chris Antonious
President, Vitae Sports & Entertainment