Twenty Fourever: Tribute to Kobe Bryant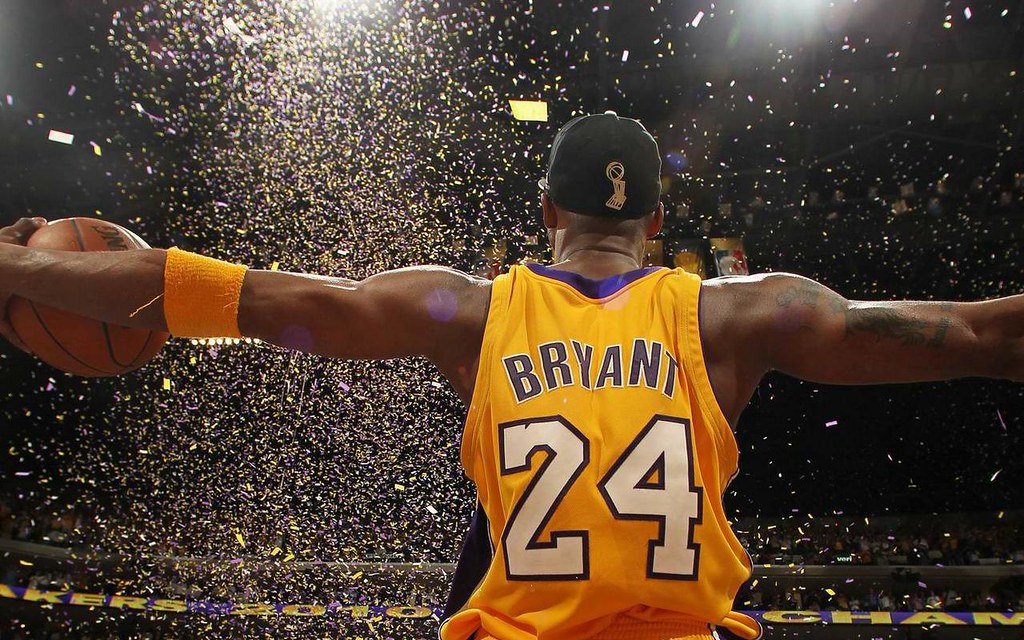 Kobe Bryant in 2010 after his fifth and final NBA finals championship
By: Chris Antonious
February 24, 2020
[In memory of Kobe and Gianna Bryant, and victims of Calabasas tragedy]
On February 24th 2020, the world celebrated the life of sports' true golden child, Kobe Bean Bryant and his daughter Gianna Bryant. The impact Kobe had in my life is probably shared with many others; it was beyond basketball. With loss, you never take perspective for granted. Kobe was a beacon of hope and reminded us the essence of work ethic. His legacy will be among the greats: Gandhi, Martin Luther King, John F. Kennedy, Muhammad Ali. Every leader throughout history possesses various leadership styles, and there's so much to admire about Kobe. Here's my tribute to Kobe Bryant on eight ways he taught us about leadership on and off the court.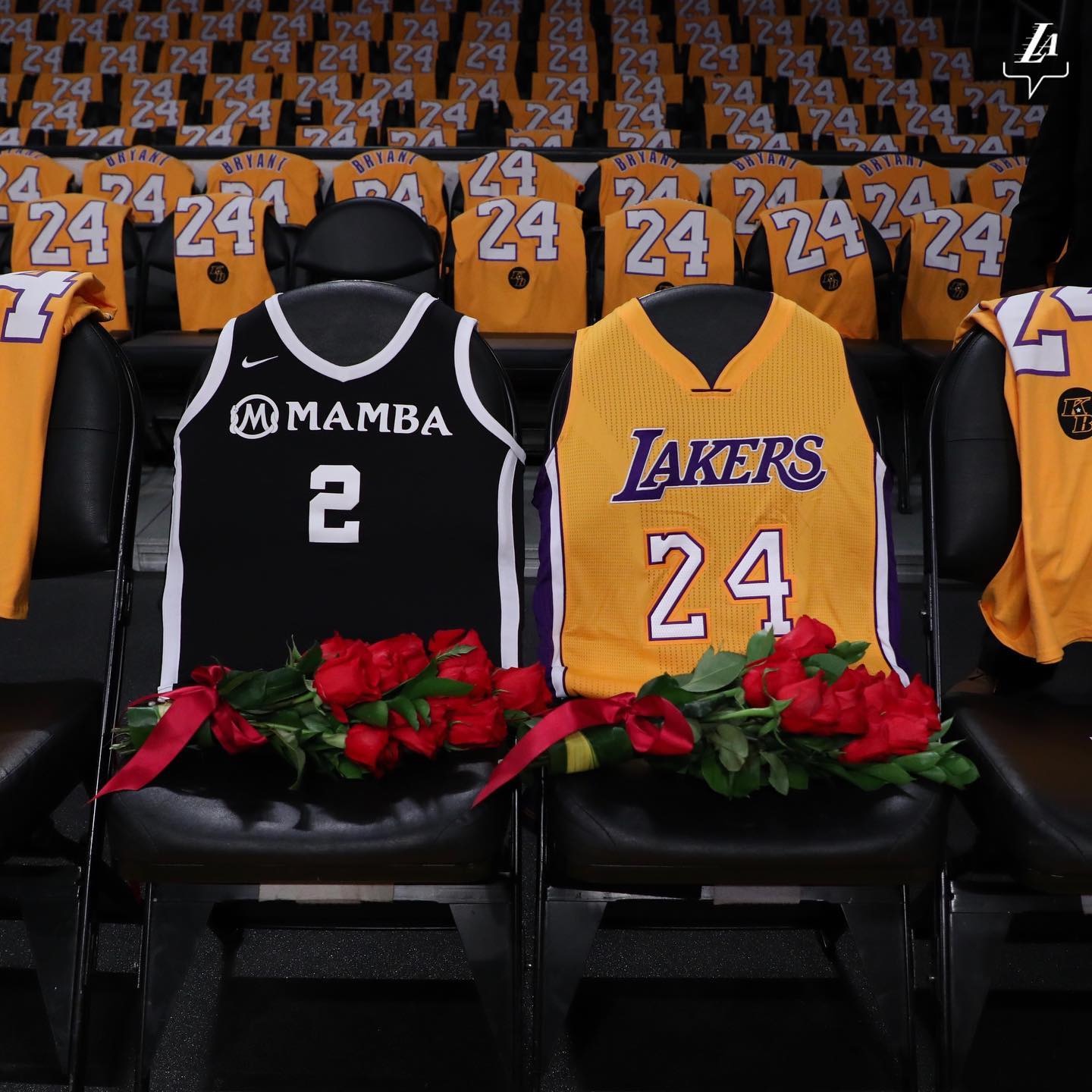 1. Combination of heart and hustle
Having the talent is half the battle. The most talented people in the world sometimes fall short of their potential. Often missing the key ingredient of heart, which can be your biggest motivator. Throughout Kobe's career, he demonstrated enormous characteristics in his ability to win with grit and passion.
"There is a difference between doing what you do versus understanding that is not who you are." – Kobe Bryant
2. The work doesn't define you
Kobe's best leadership qualities blossomed after retirement; I believe. Even after the game, he discovered new passions that had positive influence for others. The work doesn't leave you, because it's a part of you, however, what you do will never define who you are.
I'll never forget what #Kobe shared with us on @GMA...when I asked him if he missed basketball he said something that really stayed with me...that there's a difference between what you do and who you are 👏🏾

We honor his life and legacy in our special tribute next @ABC and @ESPN pic.twitter.com/RBITKer35J

— Robin Roberts (@RobinRoberts) January 27, 2020
3. Passing the torch
Kobe was well known for mentoring others. Whether it's his young daughters and advocating for women's basketball, or mentoring a new generation of young and professional basketball players, his ability to devote and share knowledge made him great. This leadership skill set became so evident in Kobe later in his career. For many leaders, it's important to have the desire to teach as much as the will to learn.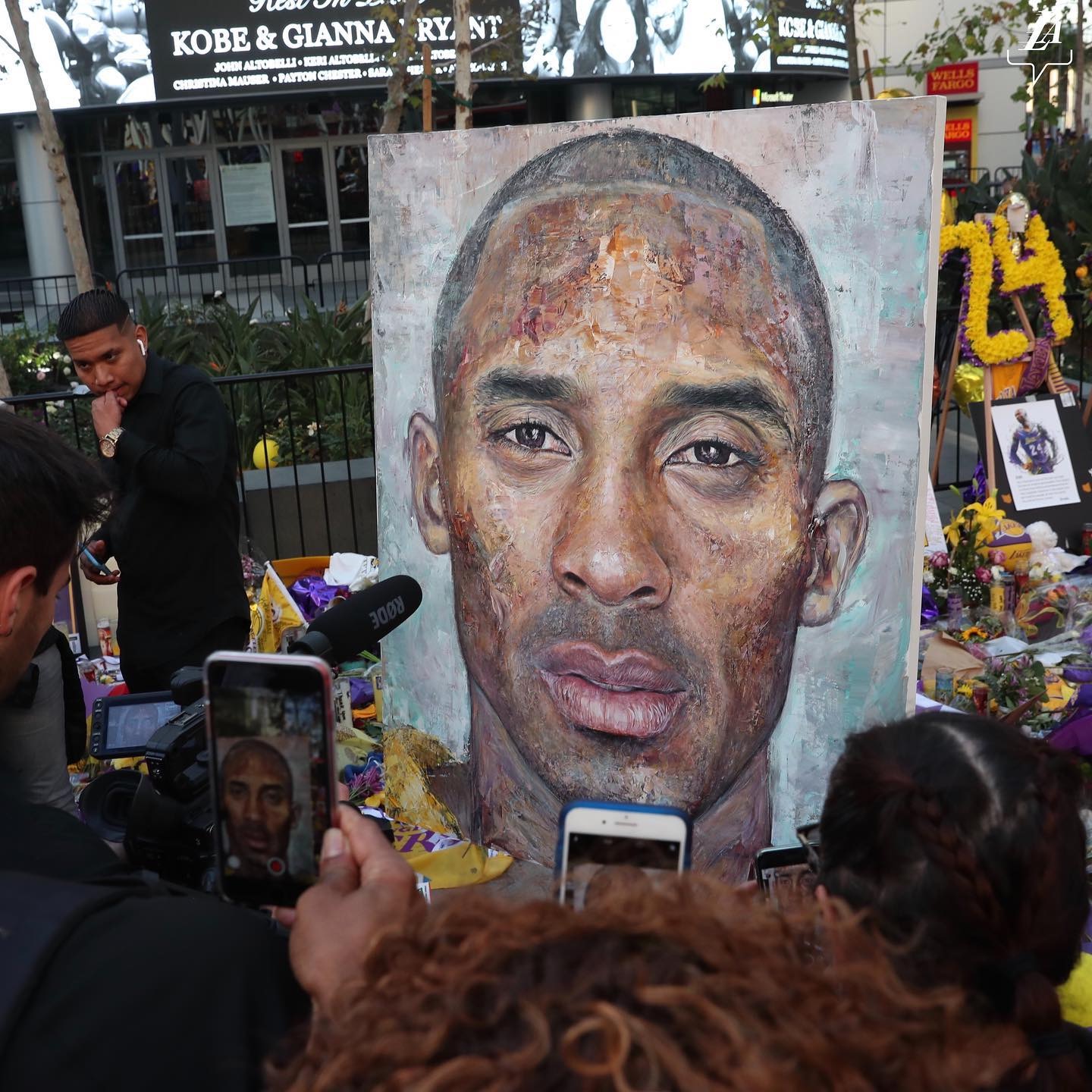 4. Sustaining success
Kobe's career is the epitome of the challenge of maintaining success. All his accomplishments followed another that transformed into another, and another. What stood out to me in Kobe's journey is his accomplishments as an entrepreneur, philanthropist, and producer. The journey continues, while the goal changes. The hardest thing success will bring is continuing a path of more success with different goals; adapting how you are paving the way to new challenges is a process leaders embrace.
"It's not the destination, it's the journey."
5. Adversity fuels you
It's hard not to relate to Kobe's basketball story of setbacks. Like in business, the pressures of early success, managing a team both familiar and new faces, and transitions of mental and physical physiques can be draining. Kobe's constant comparisons to other basketball greats, and injuries he faced, drove his success down the road. His ability to compete and thrive in adverse situations is a testament to what made him so great.
6. Inspiring other leaders
Kobe didn't just change the game of basketball. Kobe changed sports. Kobe changed the world. Listening to tributes from Michael Jordan, Dwayne Wade, Shaquille O'Neal, you truly learn the impact Kobe had on influential leaders and the importance of inspiring others to enable them to be great too.
"Life is too short to get bogged down and be discouraged. You have to keep moving. You have to keep going."
7. Become the 'master of your craft'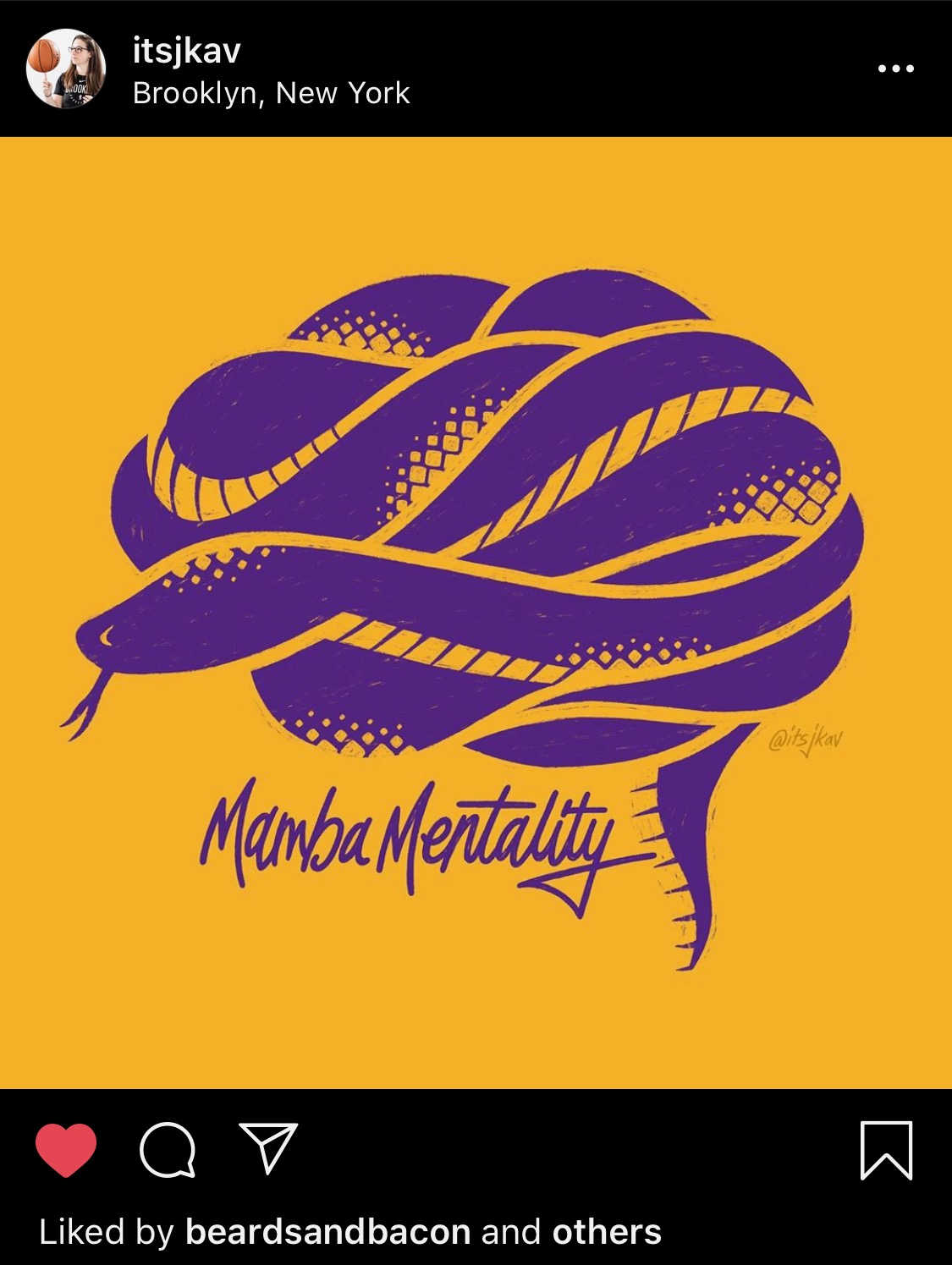 Kobe wanted to be the best basketball player in the world. He wasn't just confident in his ability, his confidence derived from being a student of the game. He knew in order to be the best, he wanted to learn from the best. In leadership, confidence is key, and competition are the doors of opportunity. Putting all your effort on the table (or the court) to prove to yourself you are better than you think you are is a leadership quality you can't help but to respect.
8. The Mamba Mentality
Kobe's DNA was to bring out your inner greatness. It's happiness. It's anger. It's sadness. It's all the emotions embedded within us all. What was great about watching Kobe's maturity in his career is the evolution of his 'mamba mentality'. From an individual, to a father, to a team player, and to a mentor, the mamba mentality was more than an alter ego, it was a mindset that makes the people around you better.
From the bottom of our hearts, your legacy will live on. Thank you Kobe. Mamba out.
Photo to right: Designed by Jessie Kavana. Artist, designer out of NYC. Creative @brooklynnets by day. jessiekavana.com